Cloud Adoption Challenges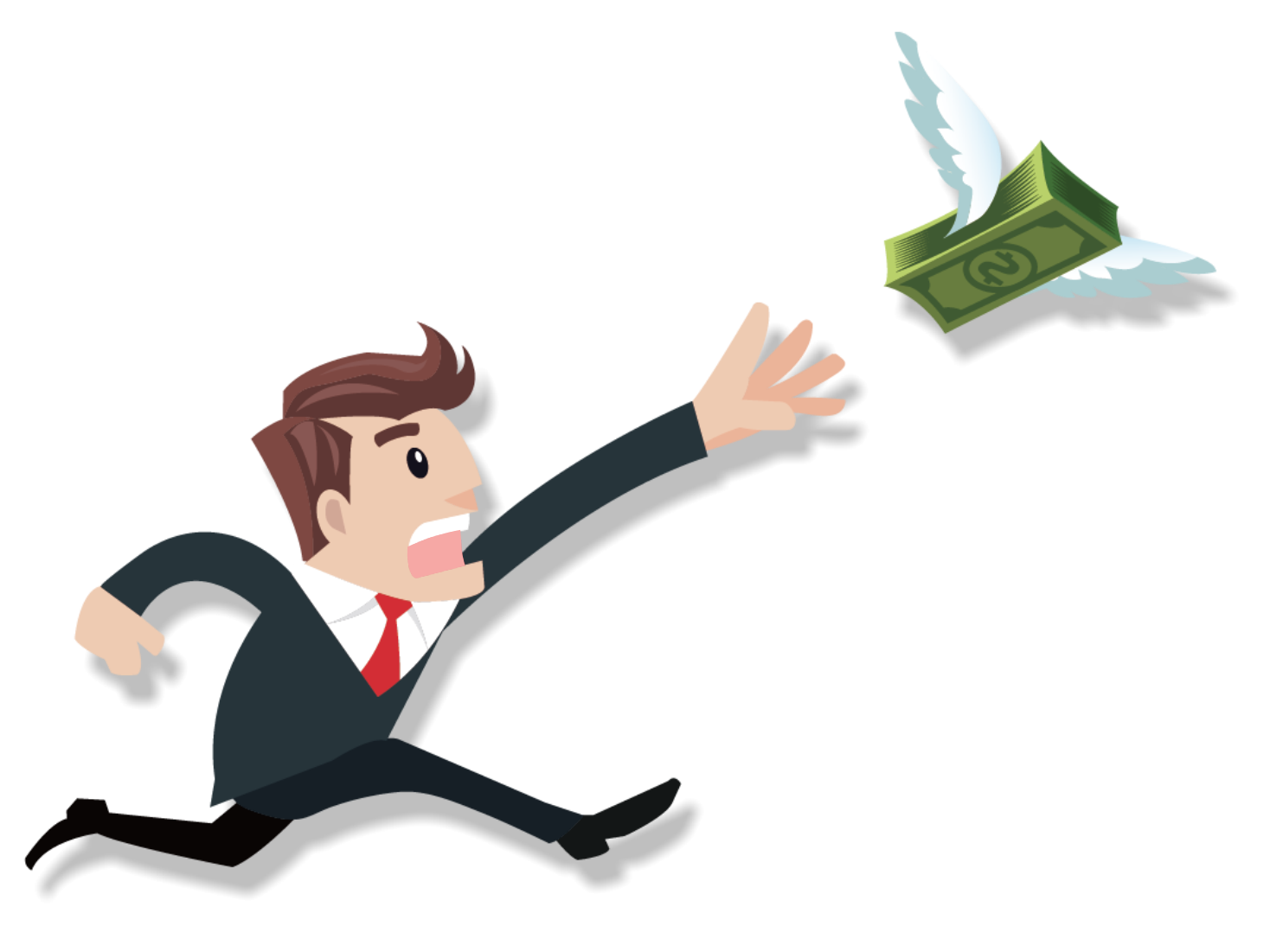 Cloud usage costs may surge beyond the allocated budget for various reasons like provisioning oversize resources, forgotten resources, orphan resources, etc. These unwanted resources will ramp up the usage cost, which we can't recover these metered costs, which impacts project execution, deliverables and creates funding chaos.
These Runaway spending has become one of the most common concerns to accelerate cloud adoption across agencies and the commercial sector. Cloud budget management is an essential component of any cloud operations, which requires expertise, process, and tools to throttle Cloud spending. The need to track and control the Cloud usage costs on each project development stage and operation maintenance is crucial to stay within the allocated budget.
Varcons' Case Study from GovLoop in collaboration with AWS
Budget Control and Management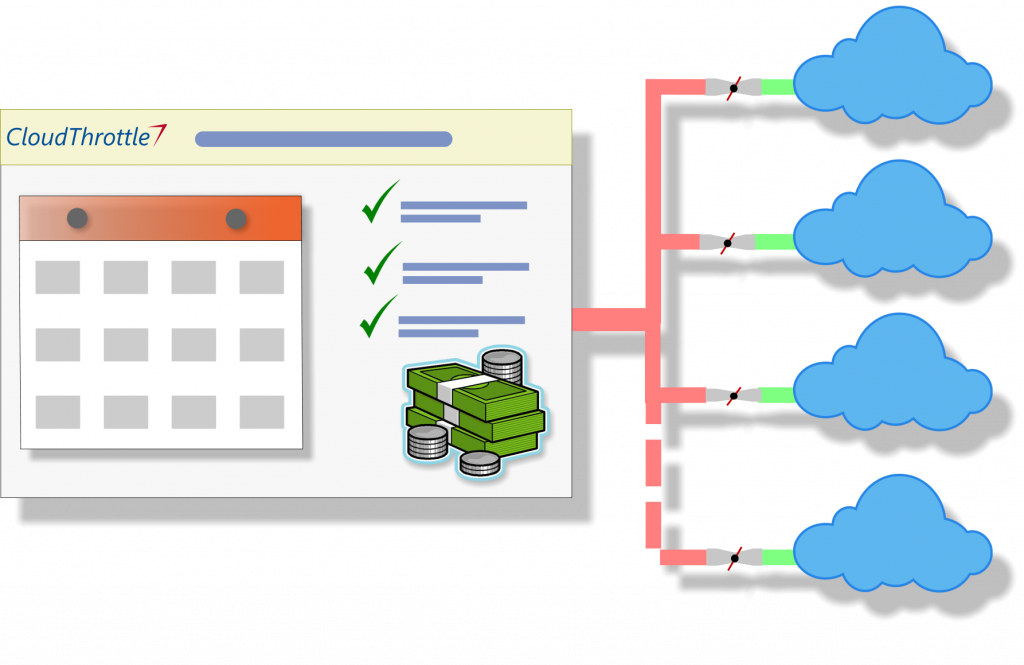 Varcons' CloudThrottle framework enables cloud cost modeling, budget control, and management to give customers the tool they need for cloud financial management. Such as comprehensive cost analytics, Cloud budget planning, and a cloud-cost billing model that captures data across multiple cloud environments. It enables the customer to right-size resources and uses advanced analytics to break down costs by service, storage type, resources, and projects, putting that data into a single dashboard. Its monitoring tools and analytics keep track of resource usage and shut down unnecessary operations before they exceed budget limits.
AI-based budget monitoring and control engine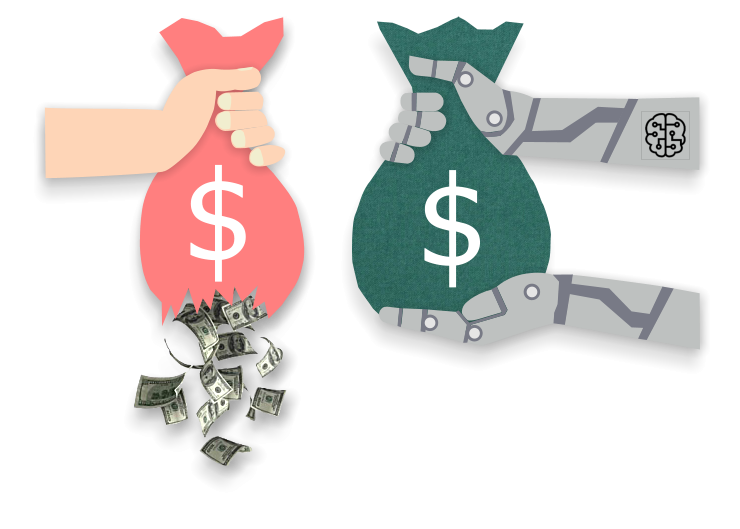 Maintaining budget control on 100's of accounts across multiple clouds is an operational overhead. To stay within the allocated budget, we need to track and control the Cloud usage costs at every project stage. Cloud budget control is a complicated process to manage and maintain across multiple projects, accounts, and multiple cloud vendors. Varcons' CloudThrottle Patent-pending AI-based budget monitoring and control engine continuously monitors and controls the allocated budget across multiple clouds to stay within Predictable Cloud Spending.